Welcome To Bayview Exteriors LLC
"Your Exterior is our Business"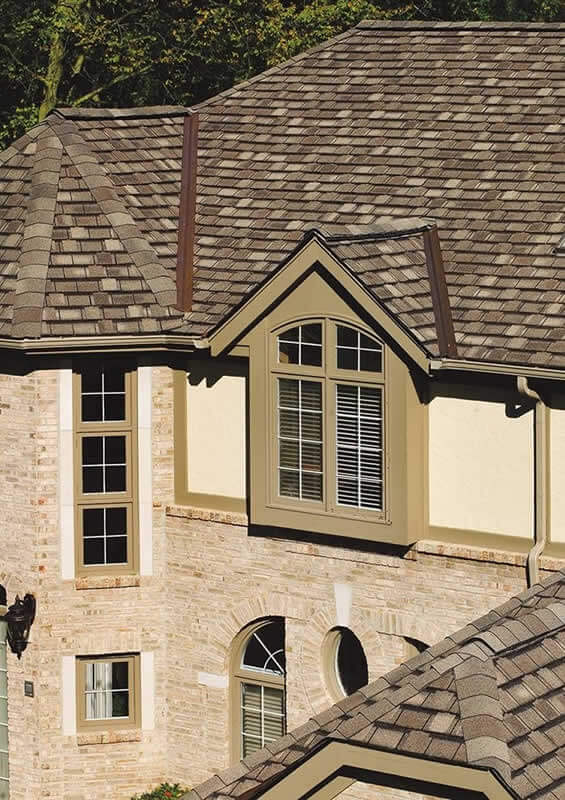 At Bayview Exteriors LLC we strive to provide a level of excellence so we can offer our customers individualized quality workmanship in a timely
manner.

Our company can deliver 100% of the important benefits that home owners and business owners are demanding today.

Our office personal, sales representatives, installers and supervisors are all professionally trained. We always provide a qualified supervisor on each jobsite.
Exterior Replacement - Repairs - New Construction
Bayview Exteriors LLC is family owned and operated. We serve both home owners and business owners. We provide our customers the expertise of qualified professionals and manufacturers.

We offer complete roofing systems: tear off, replacement, repairs and new construction. We install flashing to protect from leaks around chimneys, thermo plastic flashing around all pipes, electrical vents, ridge vents & skylights.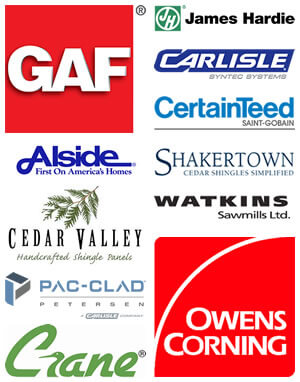 Imagine The Possibilities
Phone: (757) 461-1300
Fax: (757) 419-5244
sales@bayviewexteriors.com
info@bayviewexteriors.com
What Our Clients Say About Us
Bayview Exteriors combines excellent craftsmanship, artistry, and skilled expertise. Bayview Exteriors is the company to call when you want the job done right the first time. My family has lived in Norfolk for over 60 years. Bayview Exteriors has given back our faith that dedicated, honest, and hard working people still exist. Although such characteristics are rare today, Bayview Exteriors will do your job right the first time!
I have used Miguel and his team for roof repairs and full roof replacements as both a Property Manager and for my personal home. They always do a professional job, show up on time and are responsive to my needs. They pay attention to details and leave the work site spotless. Their team members are personable, polite and friendly and their rates have always been competitive and fair. I have referred Bayview Exteriors to my neighbors and friends and can recommend them without hesitation!